Welcome To Our Fabulous BC Winery
For exceptional BC VQA wines in a local setting, discover Backyard Vineyards located in the Township of Langley – the spacious, bountiful backyard to Vancouver, British Columbia.
The place where friends gather to enjoy the best of BC wines.
Since 2009, Backyard Vineyards has been producing award-winning varietals, blended, and bubbly wines from 100% BC grapes grown on-site in our own vineyard and complemented with fruit selected from the Fraser Valley and South Okanagan.
Utilizing a perfect blend of art and science, our wines are handcrafted to be extraordinary. From our big bold reds to our bubbly sparkling wines, we put our pride and joy into every bottle we produce. From cellar to glass, we take great care to create impeccable wines, from our backyard to yours!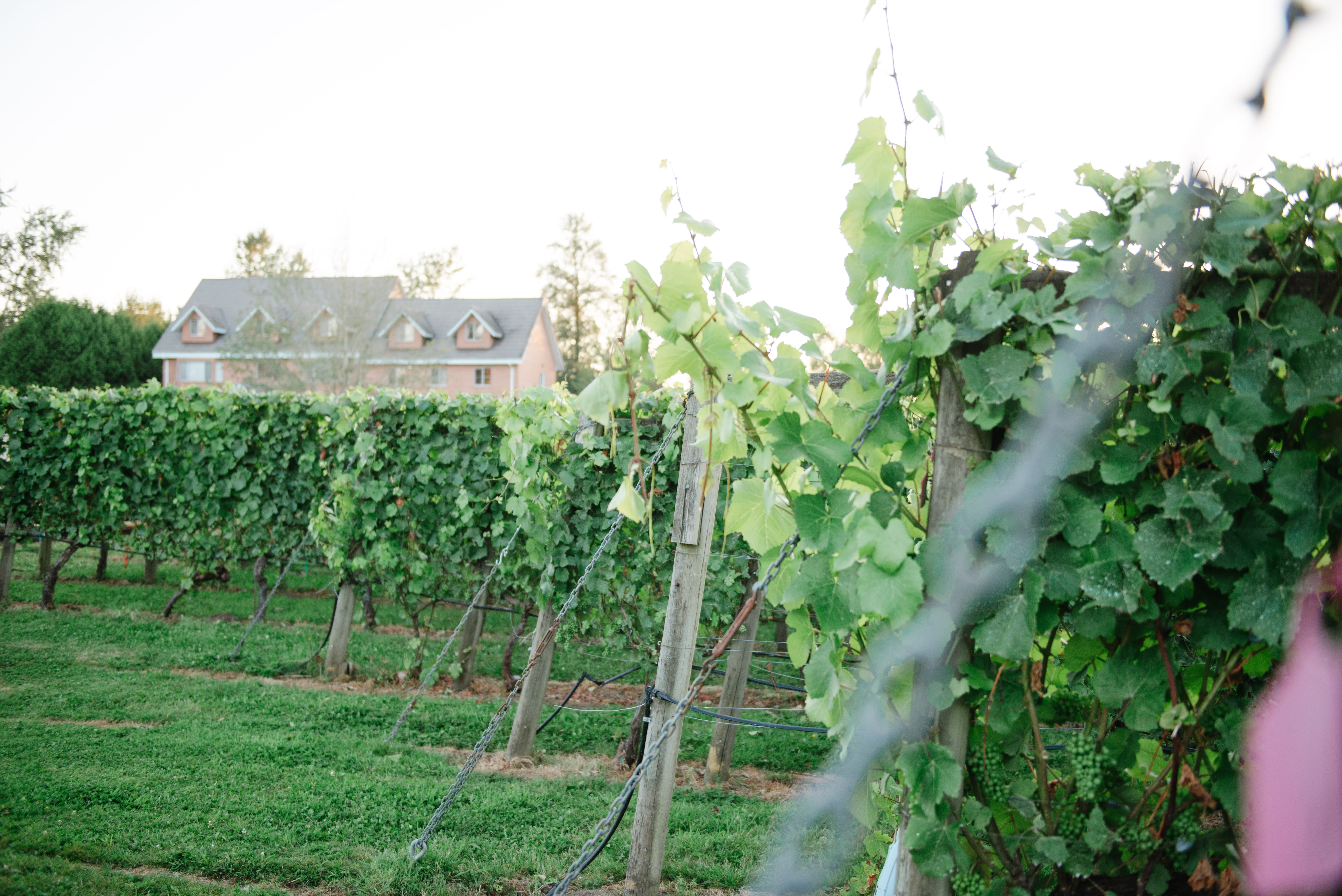 Sit back. Relax and enjoy.
We invite you to take a break in our backyard – the perfect backdrop for a private tasting or event in our tasting room and under the gazebo. And we invite you to enjoy our wines, right here with us or at home with your other friends, sipping in your own backyard.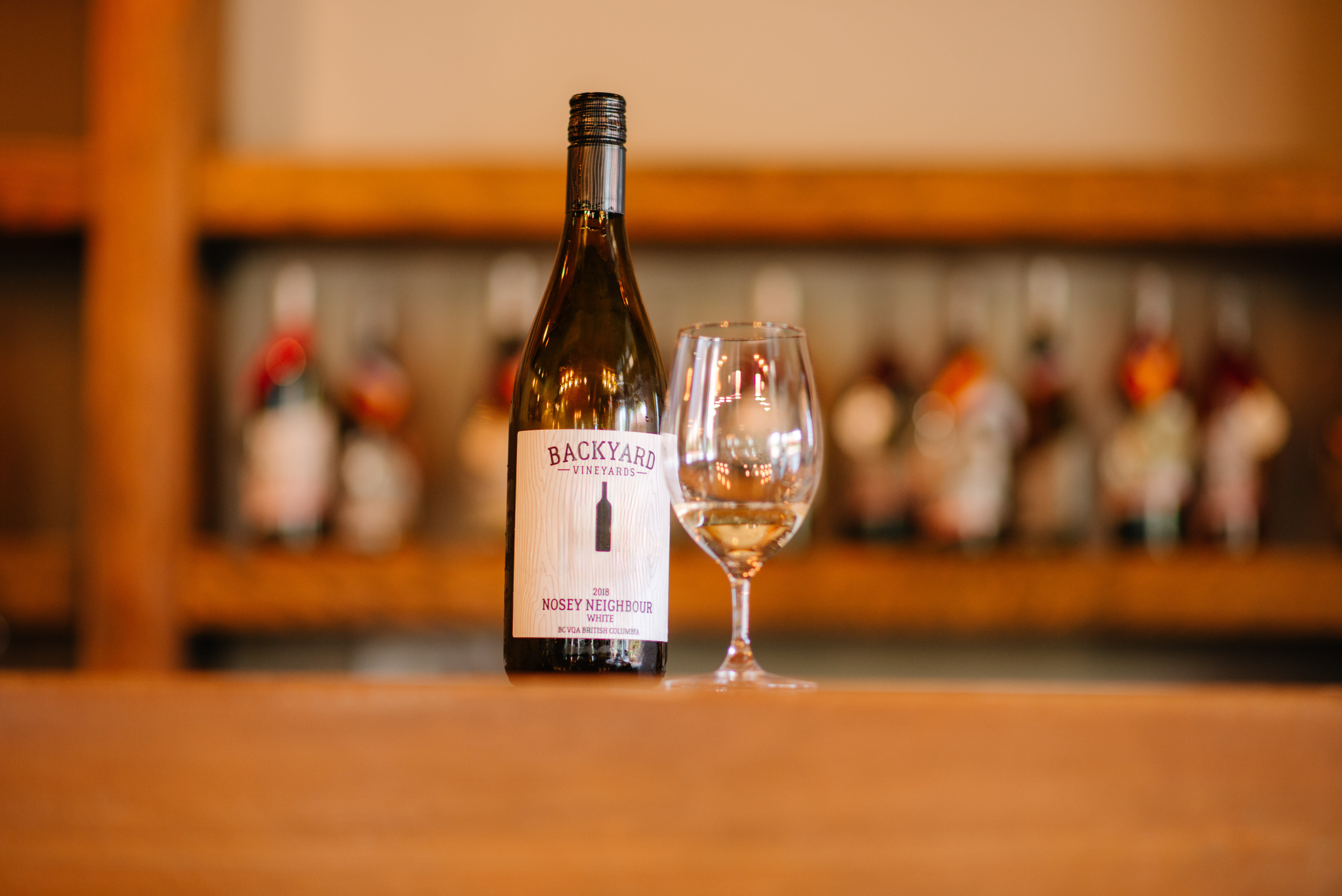 Visit our cozy and sophisticated tasting room.
In addition to being oh-so-proud of our delicious wines, we are also tickled pink about the very cool, laid-back-but-sophisticated design of our winery and tasting room.
The tasting room at Backyard Vineyards is cool all summer long, and when winter sets in, it's a perfectly cozy gathering place. Drop in for a wine tasting any day of the week and stay awhile to enjoy some wine and one of our platters. We recommend that parties of 6 or more contact us online for reservations by calling 604-539-9463.
Take a look around.
CLICK ON A THUMBNAIL TO VIEW LARGER IMAGES