Tours & Tastings
There is a lot to learn on our guided tour of the vineyard and winery production area here at Backyard Vineyards. As a full production winery, the activity is always changing throughout the year depending on the day of the week and time of year you join us.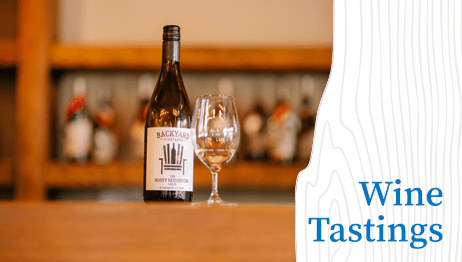 Explore our wine and experience Backyard Vineyards.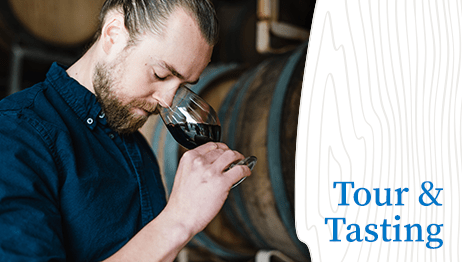 Tour our production winery and learn what goes on in our vineyard.
We practice Serve it Right and will refuse service to anyone who appears to exhibit signs of intoxication.