Backyard Vineyards – The Best of BC Wine
For exceptional BC VQA wines in a local setting, discover Backyard Vineyards located in the Township of Langley – the spacious, bountiful backyard to Vancouver, BC. 
New Reservation policy in effect as of May 22
Our new hours of operation will be 11:00 am-5:00 pm daily
Reservations will be required & can be made by calling us at (604) 539-9463
Reservations need to be made prior to our 11:00 am open
You will be able to pre order your wine & food
To make sure everyone gets a chance to enjoy, table reservations will be for a 90-minute visit
We have reduced the number of tables in the picnic area and gazebo to maintain social distancing & tables will only allow for 6 guests max
We will be taking additional precautions such as wearing gloves and masks to ensure everyone's safety
Please feel free to bring your own mask for your comfort & we will have hand sanitizing stations available
If you are not feeling well, please stay home.
Our most important priority is keeping everyone safe and having you enjoy our fantastic BC VQA wines from an acceptable distance.
Please give us a call (604) 539-9463 with any questions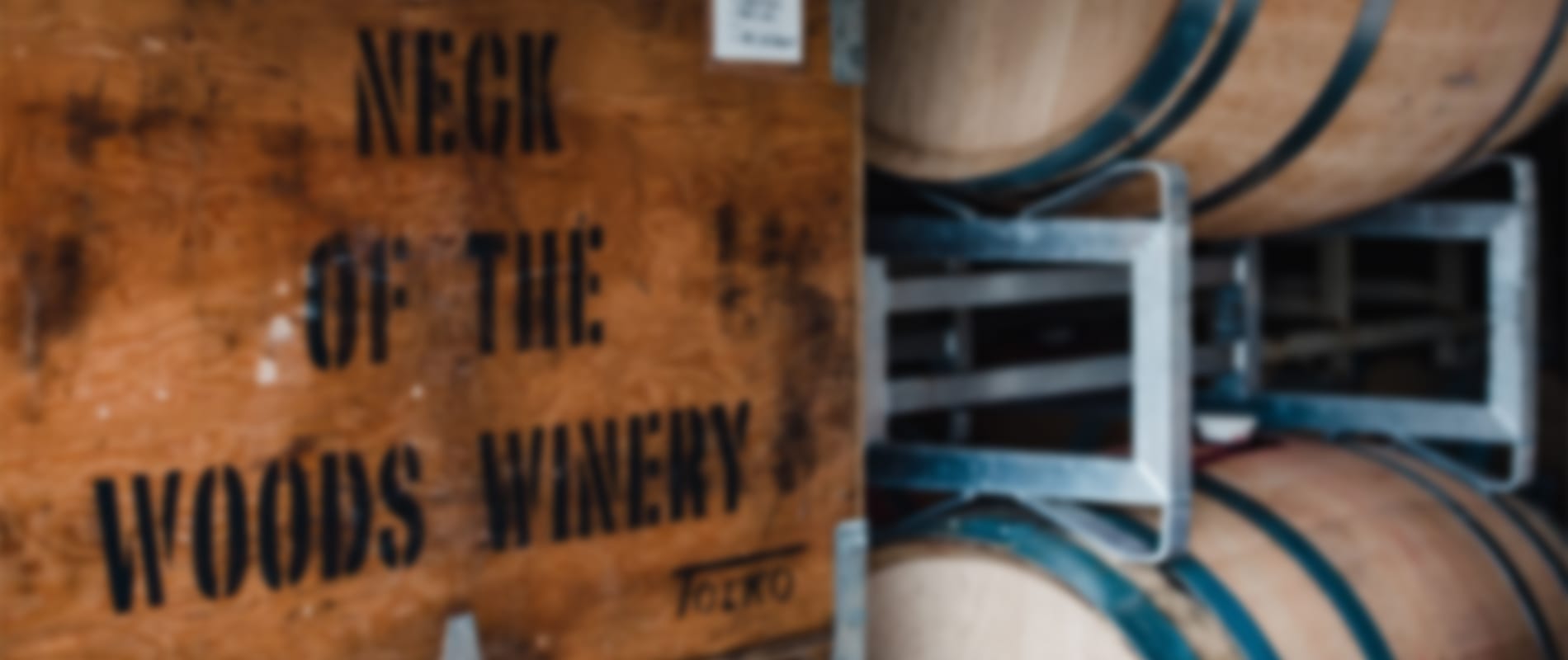 Rave Reviews
I just wanted to take the time to thank you for the lovely wine tasting we had on September 14th. You accommodated 22 of us and everyone was made to feel welcome and really enjoyed their time. We will definitely be back!