Backyard Vineyards – The Best of BC Wine
For exceptional BC VQA wines in a local setting, discover Backyard Vineyards located in the Township of Langley – the spacious, bountiful backyard to Vancouver, BC. 
Just a few reminders to make the most of your visit:
Please call to make your tasting reservations at (604) 539-9463
We have installed floor decals at our tasting bars and markings to ensure social distancing
We have hand sanitizer stations throughout the winery for guest use
Payment by Tap or Debit/Credit card is encouraged
To align with the Ministry of Health and WorkSafe BC we ask you keep your group size to a maximum of  6 guests , this includes designated drivers and children
Our tables in our gazebo and picnic area have been spaced to ensure your safety and social distancing. Please do not move any furniture. 
Staff will be wearing Face Masks/Face Shields for your protection
All visitors must wear a Face Mask/Face Shield. Guest's may remove this once seated or stationed at a tasting bar.
We look forward to seeing you and thank you for your patience! Our most important priority is keeping everyone safe and having you enjoy our fantastic BC VQA wines from an acceptable distance.
Please give us a call (604) 539-9463 with any questions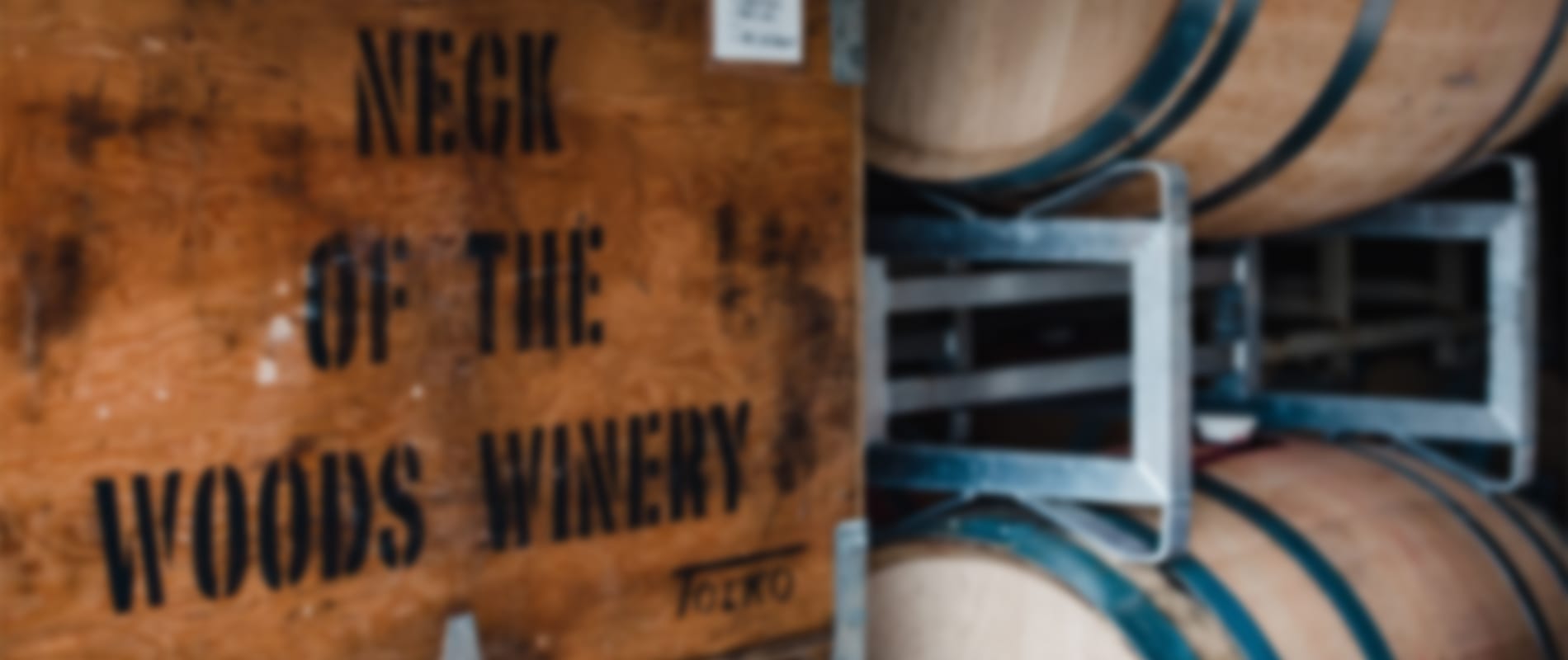 Rave Reviews
I just wanted to take the time to thank you for the lovely wine tasting we had on September 14th. You accommodated 22 of us and everyone was made to feel welcome and really enjoyed their time. We will definitely be back!