Backyard Vineyards – The Best of BC Wine
For exceptional BC VQA wines in a local setting, discover Backyard Vineyards located in the Township of Langley – the spacious, bountiful backyard to Vancouver, BC. 

Our Tasting Room
Please head over to our Tour and Tasting tab to book your tasting. 
We are happy to accommodate larger tasting parties. 

Our Picnic hill
Bottles and glasses of wine are available to be purchased and can be brought out to our picnic area. 
All of our tables are first come first serve, we just ask that you stick to a 90 minute due to capacity limitations.
Please do not put out picnic blankets or lawn chairs, the maximum number of people we can have due to our liquor license and fire code is the amount of tables we have in our picnic area.
Outside food is allowed in our picnic area. Please no BBQ's or outside alcohol, we are a licensed establishment and cannot allow alcohol other than our own under BC Law.
Dogs are allowed in our picnic area, we ask that you keep them on a leash and clean up after them.
Our Hours
Sunday - Thursday 11-5
Friday and Saturday 11-6
We look forward to seeing you and thank you for your patience! Our most important priority is keeping everyone safe and having you enjoy our fantastic BC VQA wines from an acceptable distance.
Please give us a call (604) 539-9463 with any questions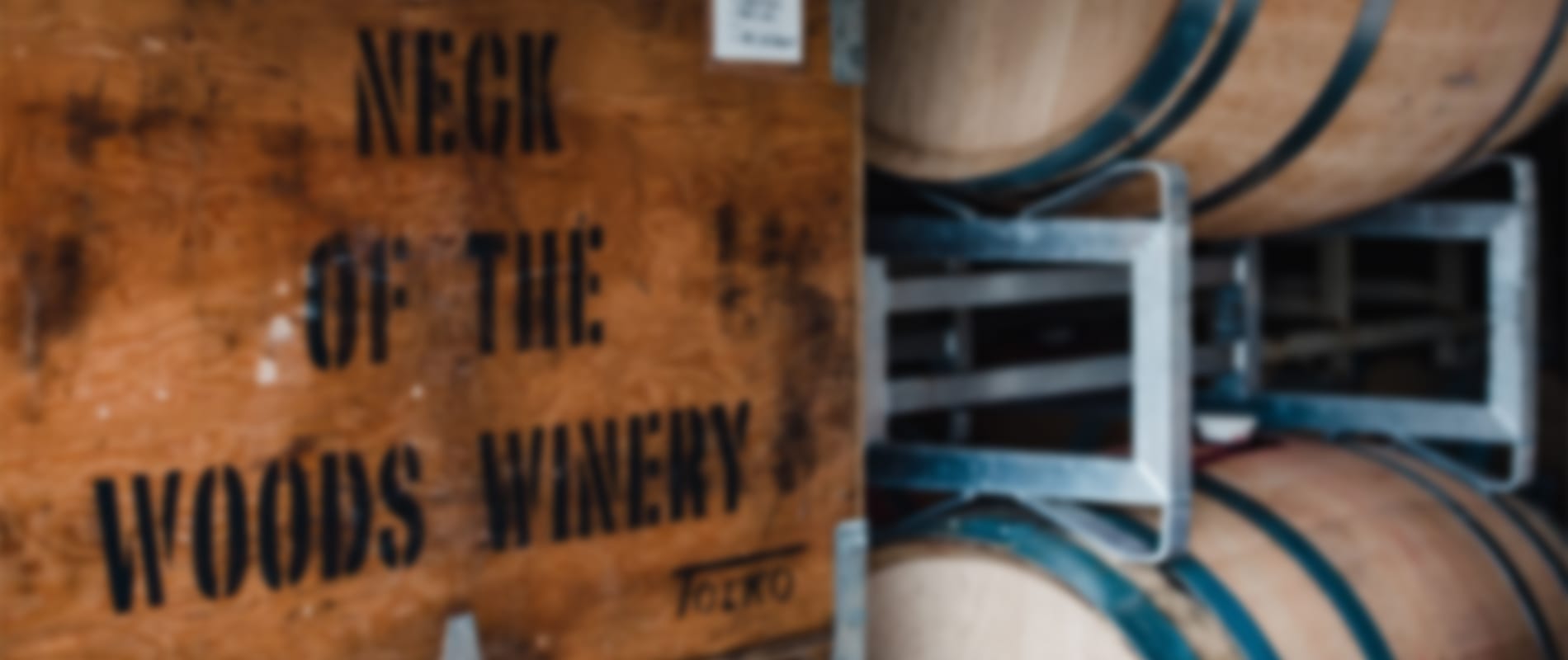 Rave Reviews
I just wanted to take the time to thank you for the lovely wine tasting we had on September 14th. You accommodated 22 of us and everyone was made to feel welcome and really enjoyed their time. We will definitely be back!